Thank you for taking part and supporting our sponsored One Million Steps Challenge for Sports Relief .... We are in the top 2% of schools for progress in England!... Science Club visit to Cranfield and meeting royalty, see the latest news page for more...
WELCOME FROM THE HEADTEACHER
A very warm welcome to our school website. I am very proud to be the new Headteacher of Brooksward School.
We have very high expectations for everyone and aspire for Brooksward to be an inspirational and exciting place of learning – a place where children strive to achieve their very best within a supportive, caring community.
We have wonderful dedicated staff and our children greatly benefit from a broad range of FREE after school clubs and a breakfast club which is of great benefit to working parents.
Please do not hesitate to arrange a visit to see us in action. I look forward to meeting you.
Jo Alikhan - Headteacher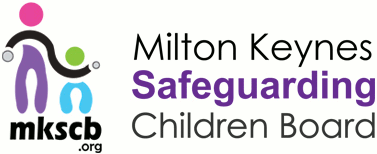 Safeguarding is everybody's business - CLICK HERE to view our school policy.
Here are some fabulous comments about our school from a recent parental questionnaire
"I feel that Brooksward is a much better school than any other my children have attended. It is better managed, puts a lot in place for students who need additional support and also thinks outside the box when it comes to engaging children in learning"
"The class dojo has really helped with communication. That you for all your hard work"
"We're so happy with the school, all the teachers, secretaries and personnel in general are always very professional and you can tell they care about our children"
"My son truly enjoys school and we are very grateful for all your hard work. Thank you all so much for looking after them all and for guiding them in life. Thank you!"
"My only concern is that secondary school won't be any near as good as the children are receiving at Brooksward"
"We have had children at Brooksward for many years, the new changes and leadership team have been fantastic, keep up the good work!"
"We are very happy with the progress our son is making. It is a credit to the wonderful teaching staff and outstanding leadership at the school"